30 Jun

Pitchwars Mentee Bio 2017

Pitchwars time, my loves!! I am so excited to be entering Pitchwars this year! I have taken a brief hiatus from writing contests, so I'm psyched to dive back into the scene now that I have a new manuscript ready.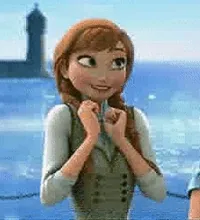 Who the Heck Are You??
I'm sure you're wondering who this random person submitting a novel to you is. Hi! *waves* My name is Molly. If I were standing in a crowd with all the mentee hopefuls, you'd easily be able to find me because I'm a freakin' tall person: 6'0" (and no, I don't play sports. Tragic, I know). My three favorite things outside of writing/reading are my Shakespeare nerd husband, hiking up the national parks, and singing show tunes in my car.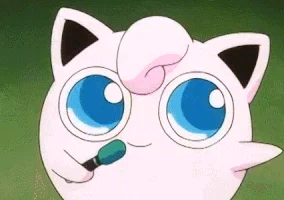 Obviously though, the literary scene is where my heart is. Contemporary YA is my favorite, and my top authors include Mindy McGinnis, Nicola Yoon, Jeff Zentner, Jandy Nelson, and E. Lockhart.
If I submitted to you, I think we would make an awesome team. Here are some reasons you should consider joining our forces in glory and splendor:
Reasons I'd make a kick-butt mentee:
This is definitely not my first draft on this project! My book, THE SECRET BOOKTUBER OF MEADOW has been through my critique partners, too, for a thorough scrubbing during preliminary revisions.
This isn't my first book. I actually made it in to Pitch Wars 2015 with a previous manuscript, and though I didn't find an agent afterwards, I loved the collaboration process with my glorious mentor and had an amazing experience with a great amount of requests. And this next project is even better!
SECRET BOOKTUBER hasn't been queried yet, or part of any other pitch contest.
I work as a full-time bookseller, and part time librarian, so I am immersed in the book culture all the time.
I am particularly fond of my friends in the writing community, and if you became my mentor, I would love to cheer your writing on too! I'd be delighted to beta and/or fangirl when your book babies find their way into the world.
It takes a lot to overwhelm me. Even if my mentors suggest a huge overhaul, I can take it in stride. Last Pitchwars, I completely changed the last third of my book, and I'm willing to do all that and more again. To battle!!!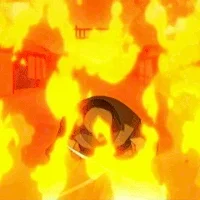 About my manuscript:
THE SECRET BOOKTUBER OF MEADOW is a contemporary YA reimagining of the lives of the Bronte sisters. The protagonist, Afton, has a booktube channel, which she hides from her family. When her author sister, Eloise, announces the cancellation of her beloved Wallowing Hours series, Afton attempts to use her channel to change Eloise's mind. Basically, if you like sister relationships, the Brontes, or Booktube in general, this book may be a great fit for you 😉
Thanks for your consideration! I look forward to seeing how this all plays out.